Greek Banking: Eurobank will expand to India, Israel, Dubai and Saudi Arabia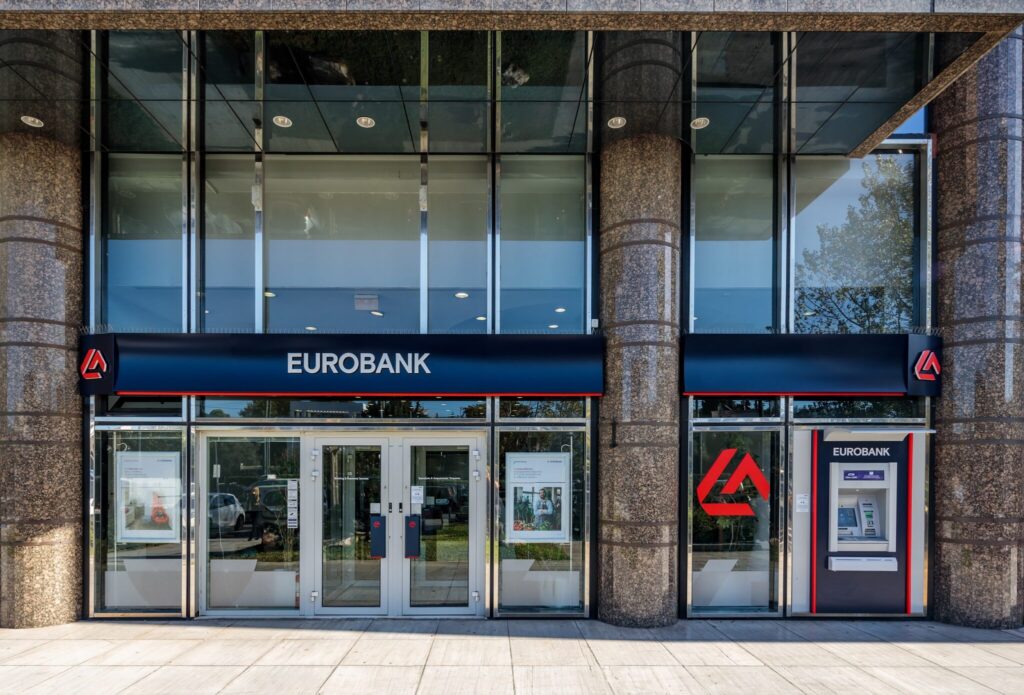 Eurobank's deputy chief executive, managing director, and head of international operations, Stavros Ioannou, expressed in an interview with Bloomberg the bank's desire to eventually gain full control of Hellenic Bank in Cyprus.
In an interview with Bloomberg, Ioannou stated that Eurobank Ergasias Service and Holdings SA plans to expand its operations into new markets, including Saudi Arabia, Dubai, India, and Israel, focusing on wealthy clients. The Greek lender aims to increase its profits from international operations by broadening its presence in these developing wealth management markets.
Ioannou emphasised the importance of expanding their footprint to achieve success, stating, "These are still developing wealth management markets that you need to enter early enough to take advantage of the potential and opportunities."
Eurobank's increased ambitions reflect the ongoing recovery in Cyprus' financial sector after a decade-long debt crisis, which burdened banks with over a hundred billion euros in bad loans until 2016. As noted in the Bloomberg article, the lender's share price has risen by nearly 46% this year, bolstered by expectations that the country will soon regain investment-grade status.
Eurobank already operates in Cyprus, Luxembourg, Bulgaria, and London. The bank recently acquired BNP Paribas' Personal Finance unit in Bulgaria, adding EUR400 million ($435 million) in loans and EUR100 million in new deposits. Additionally, Eurobank increased its stake in Hellenic Bank Pcl, Cyprus' second-largest lender, to 29.2% and intends to further increase its stake in the near future.
With its existing subsidiary in Cyprus, Eurobank envisions transforming the island into a hub for servicing new markets. Ioannou stated, "We have a regional role to play both as a Greek bank and through our Cypriot subsidiary because of Cyprus' proximity to markets such as India, Israel, Dubai, and Saudi Arabia." He also mentioned the possibility of establishing representative offices "in some of these countries."
The report highlighted Eurobank's desire to eventually assume full control of Hellenic Bank in Cyprus, as expressed by the deputy CEO.
Eurobank has received approvals from the European Central Bank's supervisory arm for acquiring the Greek state's stake in the bank. The Hellenic Financial Stability Fund, Greece's bank recapitalization fund established during the country's bailout programs, currently holds a 1.4% stake in Eurobank. The fund intends to divest from Greek lenders, and Eurobank is in the process of completing the necessary procedures to acquire the stake, utilizing the funds earmarked for dividend distribution in 2023.
As of the end of May, revenue from Eurobank's international operations accounted for 33% of the group's total profit, an increase from approximately 25% in 2022. The lender aims to finalize its strategy by September and commence the implementation phase of its expansion plan in the new year.
---