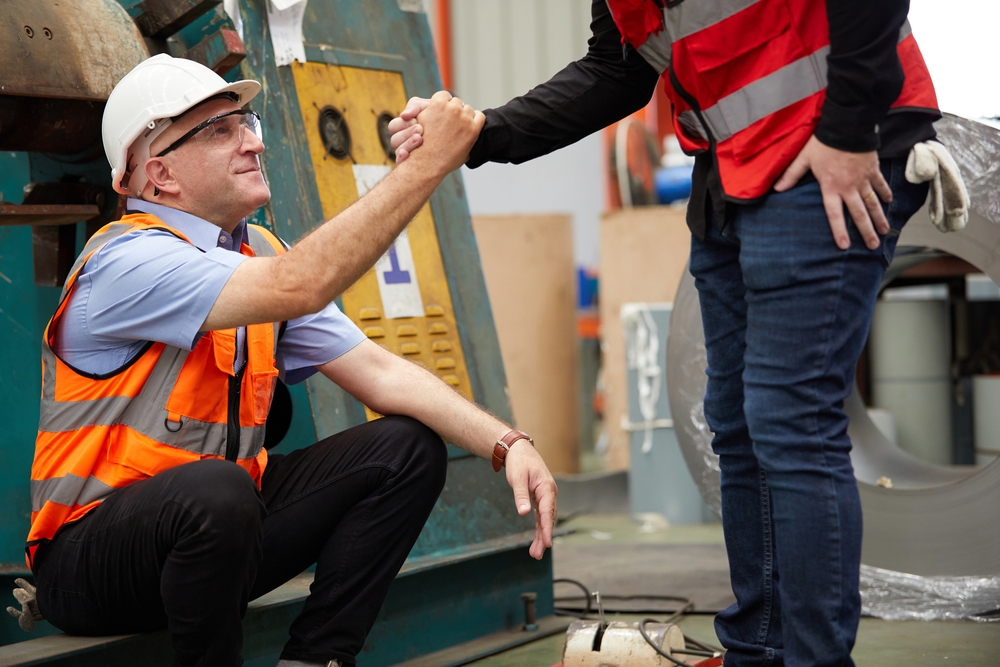 Berkos is a Real Estate Development Company based out of Limassol, Cyprus. Known for its track record trifecta in Developing, Selling, and Managing Properties is what established its presence in the Limassol sphere since 2016.
We merge identifying the best locations & opportunities together with the highest return on investments for our strategic partners and clients, all wrapped together with the utmost standard of planning, executing, and building. We practice preciseness to bring the best results to our clients, proactively being there every step of the way on your journey for the perfect property.
Whether a first - or second time homeowner, entrepreneur, or investor seeking for that "Ideal Deal", we are here to help you locate, build, and secure a solid property investment opportunity in Cyprus.
Berkos is a family owned company, located in Limassol Cyprys, built on the fundamentals of close relationships and strategic partnerships. Berkos offers its clients a variety of cutting-edge properties in prime locations across Cyprus and is dedicated to developing timeless properties with innovative architecture for both personal living and investment.


Berkos Developer & Properties is composed of a core team led by a strong track record of project management, both land base & internet marketing, real estate valuations and finance. We are passionate about what we do, and possess all skills in house, assuring the highest level of planning, executing and delivering cutting edge projects.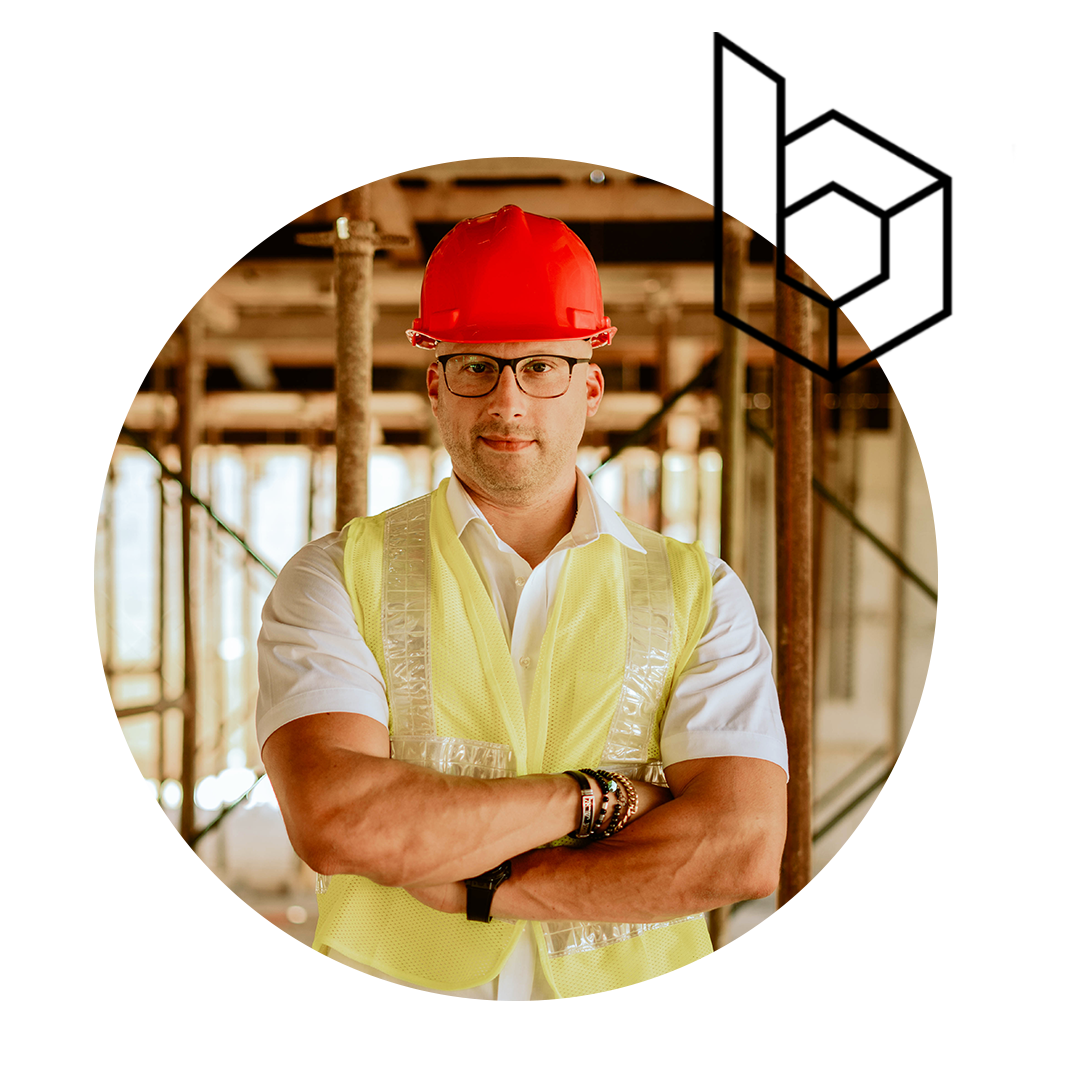 A seasoned professional with a wealth of experience spanning various industries, including Ad-Tech, Hi-Tech, Real Estate entrepreneurship, and finance, has been a driving force behind our company's success in Cyprus With a rich background in entrepreneurship, Ariel has not only excelled in real estate but has also played a pivotal role in establishing multiple startups. Ariel's educational foundation is rooted in Business Management & Global Marketing, having earned his degree from the University of Miami in Coral Gables, Florida, USA. With over two decades of hands-on experience and a deep understanding of global market trends, Ariel is dedicated to shaping our real estate initiatives to meet the ever-evolving needs of the market, contributing significantly to our company's growth and prominence.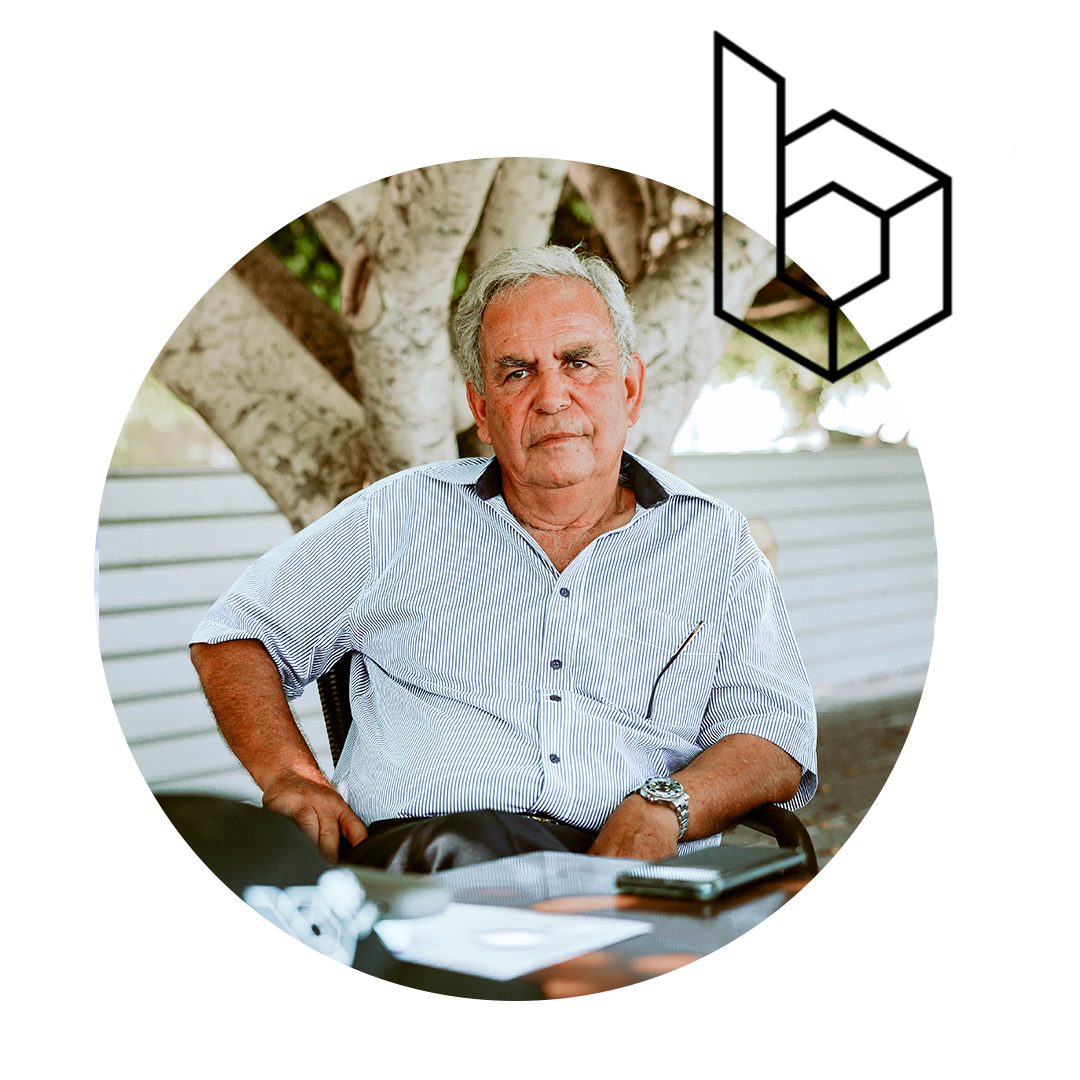 University of Athens (Ethniko Metsovio Polytehnio).
With a vast experience as Site Engineer and Project Manager, the most notable project was in Veddah Saudi Arabia as supervision and coordination of all activities including construction, material schedules, planning. The project included high residential buildings, hotels, restaurants and malls, theatre, stadium, sport buildings, mosques, educational buildings warehouses, with a total cost of $500.000.000.
CIVIL ENGINEER PROJECT MANAGER
Pini Petel – PMP CONSULTING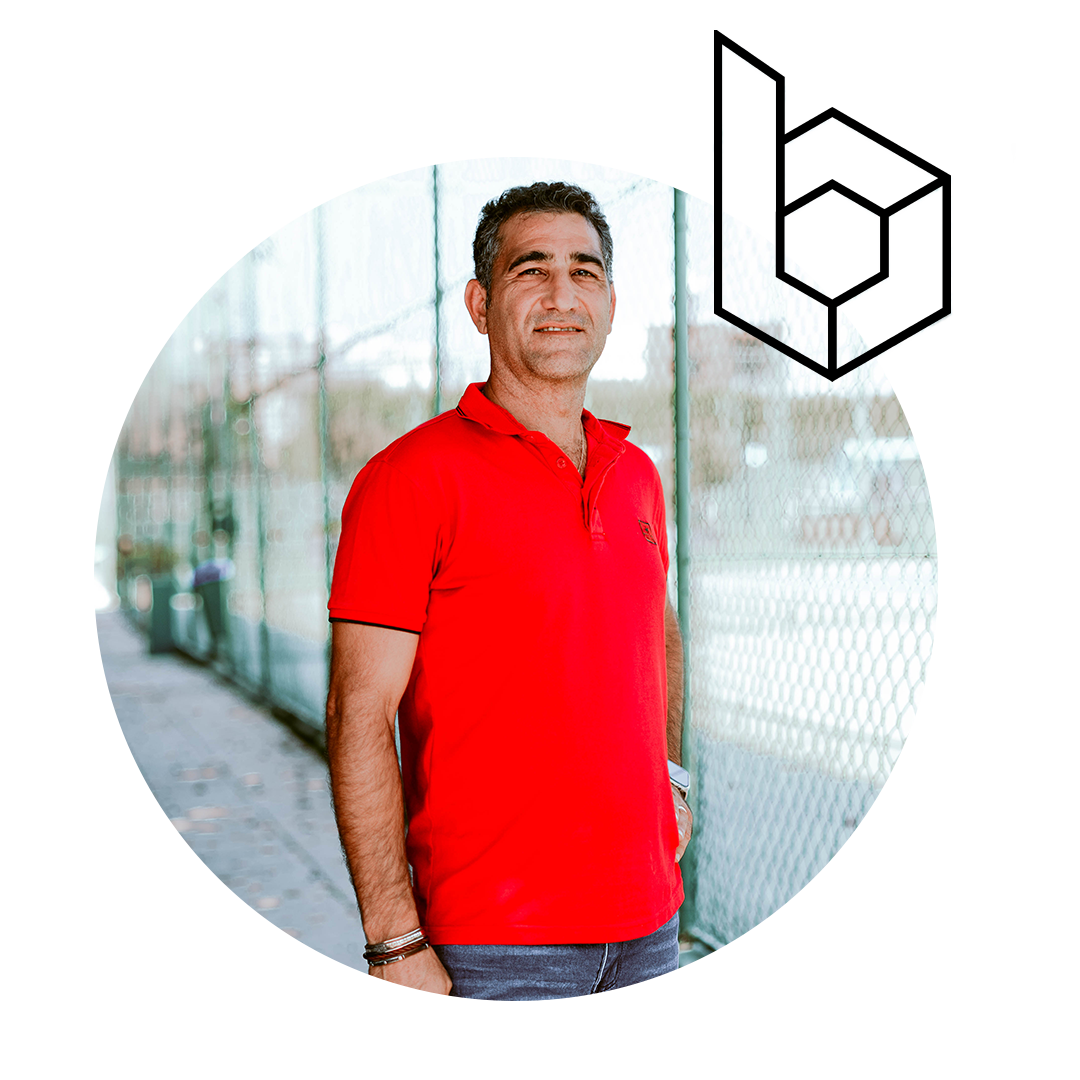 Pini Petel is an accomplished Civil Engineer Project Manager with a proven track record of successfully delivering large-scale construction and infrastructure projects. With many years of experience in the industry, he possess a deep understanding of project planning, resource management, and quality assurance. His exceptional leadership and communication skills have consistently ensured projects are completed on time and within budget, making him a highly regarded professional in the field.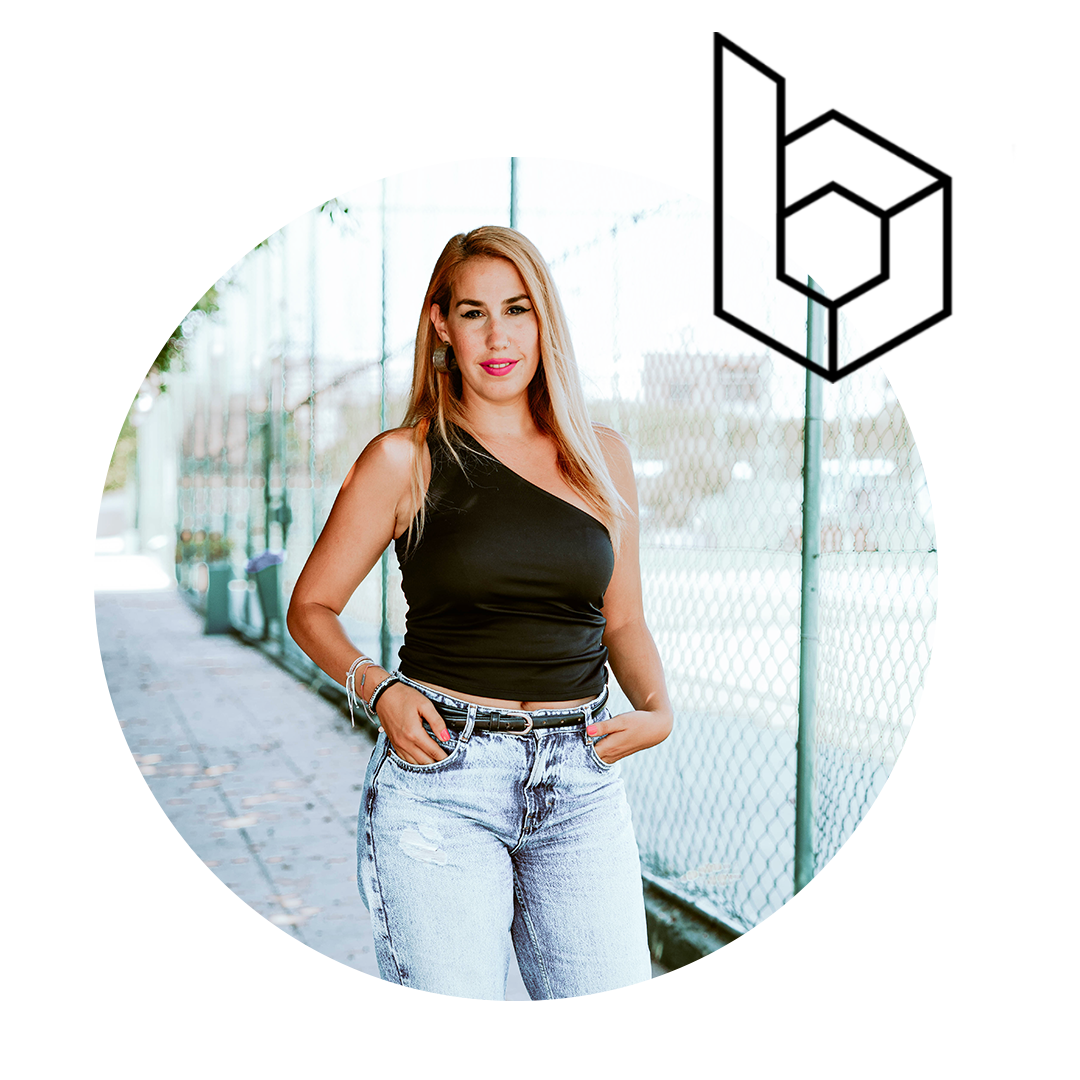 E.C. ARKSTUDIO is a young and ambitius architectural design studio. Our work is driven by passion and dedication. we love to design buildings that connect with and celebrate their nature environment.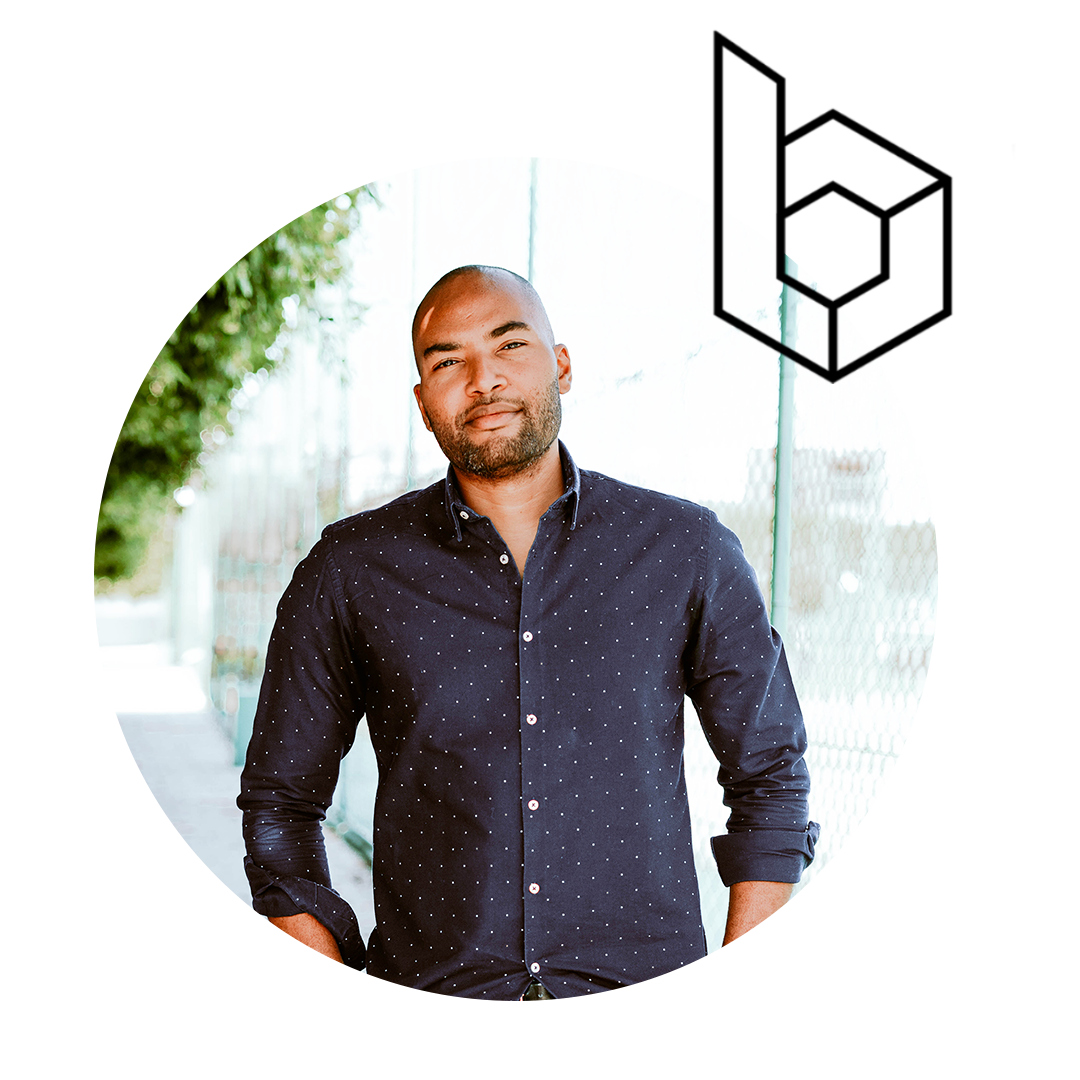 As a boutique architecture firm, born with the vocation to offer a premium service to the client, creating unique designs that reflect the character of each client and complete their needs. They have always considered themselves as a consultant, a counsellor who looks after their interests and helps to develop an idea, a way of life.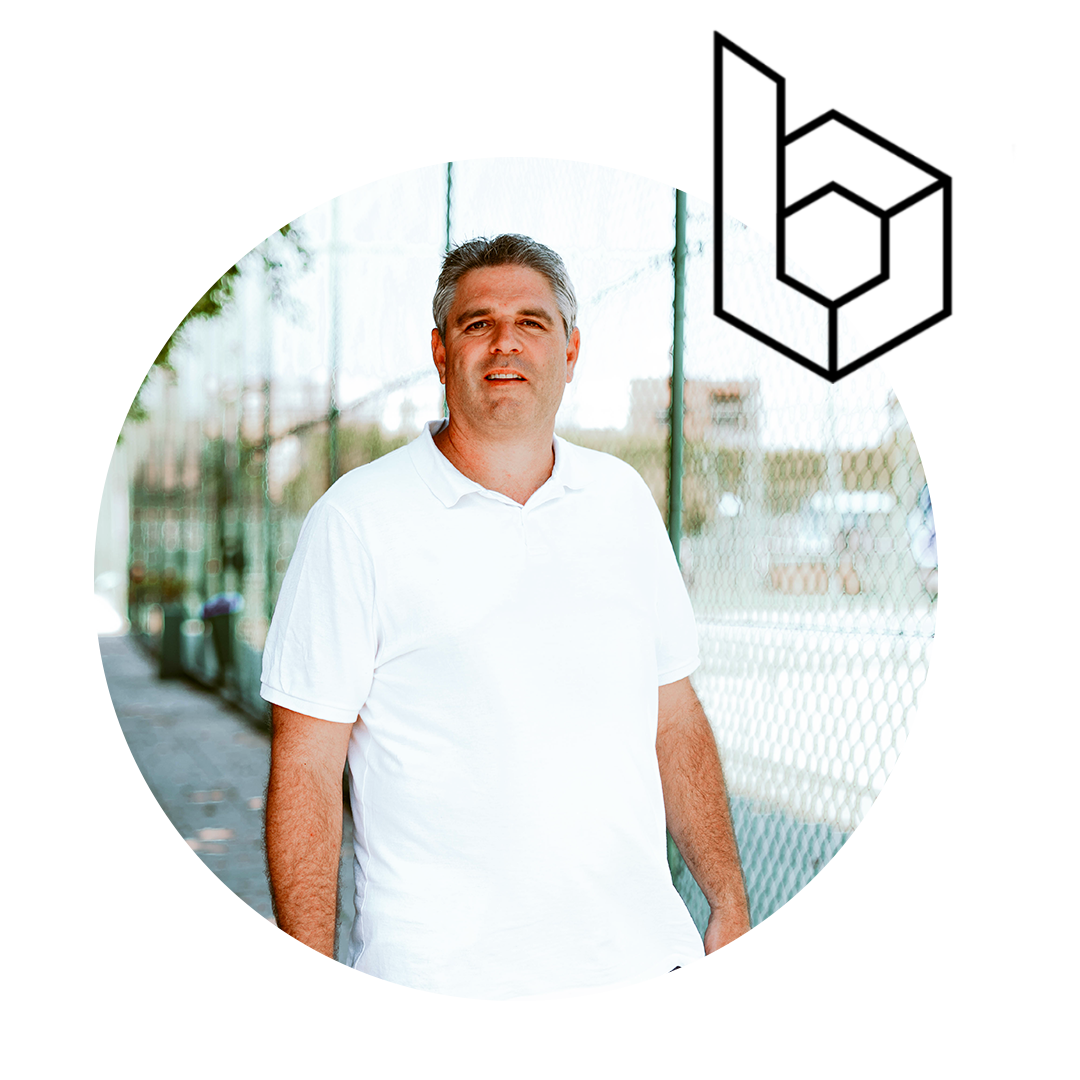 Ability to seamlessly blend creativity and data-driven insights to craft compelling campaigns that captivate audiences and drive revenue growth. With a proven track record of surpassing sales targets, building strong client partnerships, and leveraging emerging marketing trends, he proved adept at delivering unique strategies that leave a lasting impact on brands and customers alike.
Milan Paunović – Veljković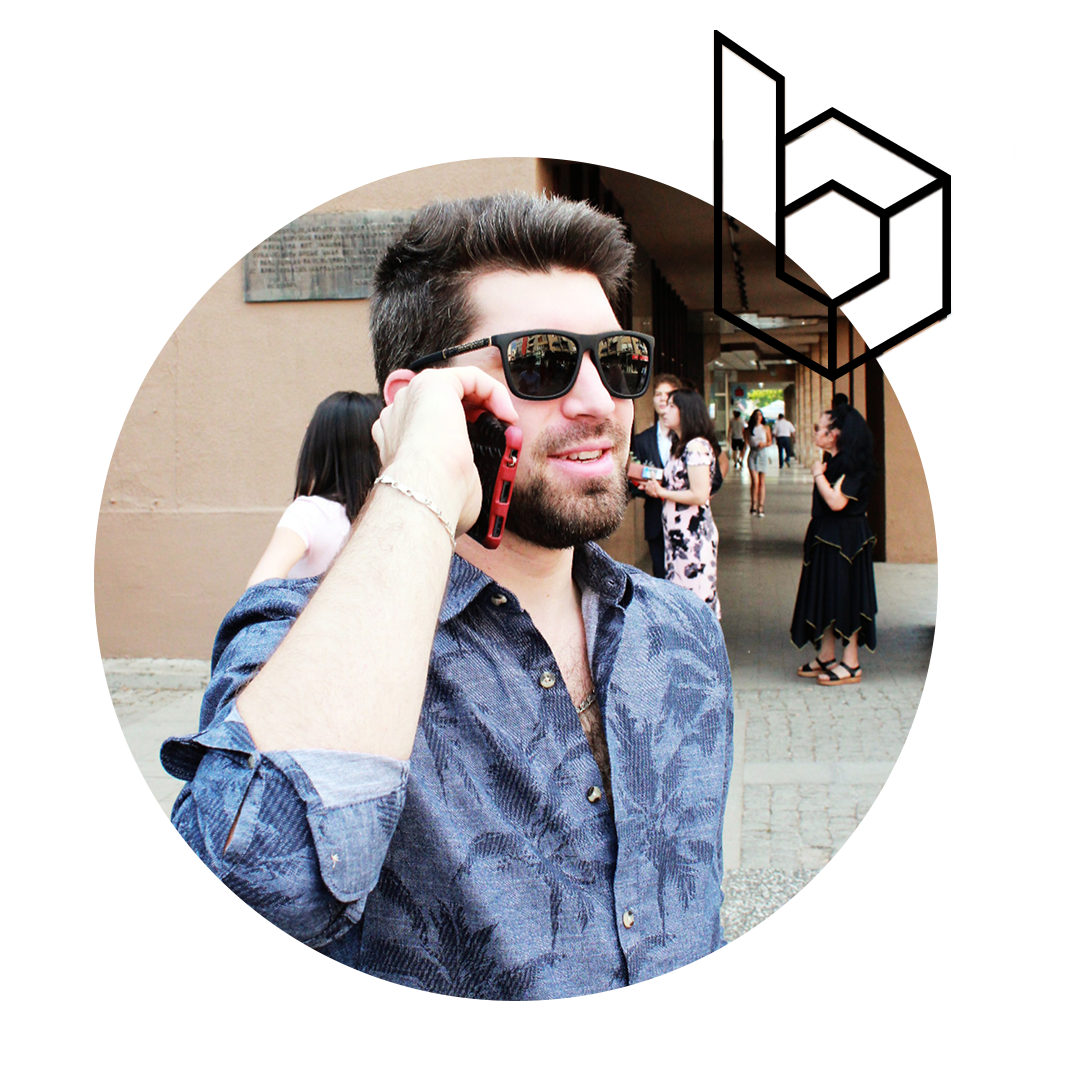 Expertise in system administration, network management, and IT infrastructure design, with a focus on secure cloud solutions, automation, and problem resolution. With a proven track record of delivering efficient and reliable IT solutions, committed to driving technological excellence and enabling seamless digital experiences for businesses.
CA Tsialoupis & Co is a professional consulting firm and one of the island's leading advisor on business strategy. They partner with clients from the private and public sectors in all regions to identify their highest-value opportunities, address their most critical challenges, and transform their enterprises.
KOURTELAW LTD is a provider of corporate services for organizations and entrepreneurs wishing to establish their business in a low tax, confidential environment. They have been providing a full range of tax effective structures and comprehensive solution for business assisting clients to minimize their tax liabilities by the proper and effective use of international corporate structures.