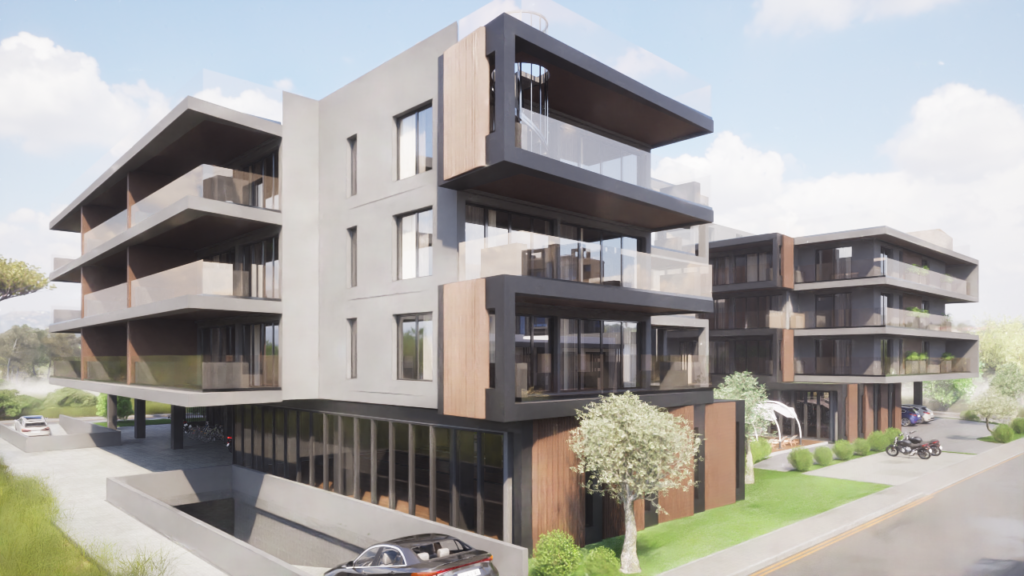 Reside is an exclusive gated community comprising two luxurious buildings with 42 apartments, nestled in one of Limassol's most prestigious areas.
Each condo offers generous living and dining spaces, and verandas, providing an ideal setting for relaxation and enjoying the fresh air. This gated community offers a comfortable lifestyle defined by remarkable architecture and distinguished aesthetic details, all while upholding impeccable standards of finish.
It embodies elegance and style while embracing a fresh and distinctive Mediterranean essence, offering a unique perspective on luxurious living.