5 Reasons Why To Invest In Cyprus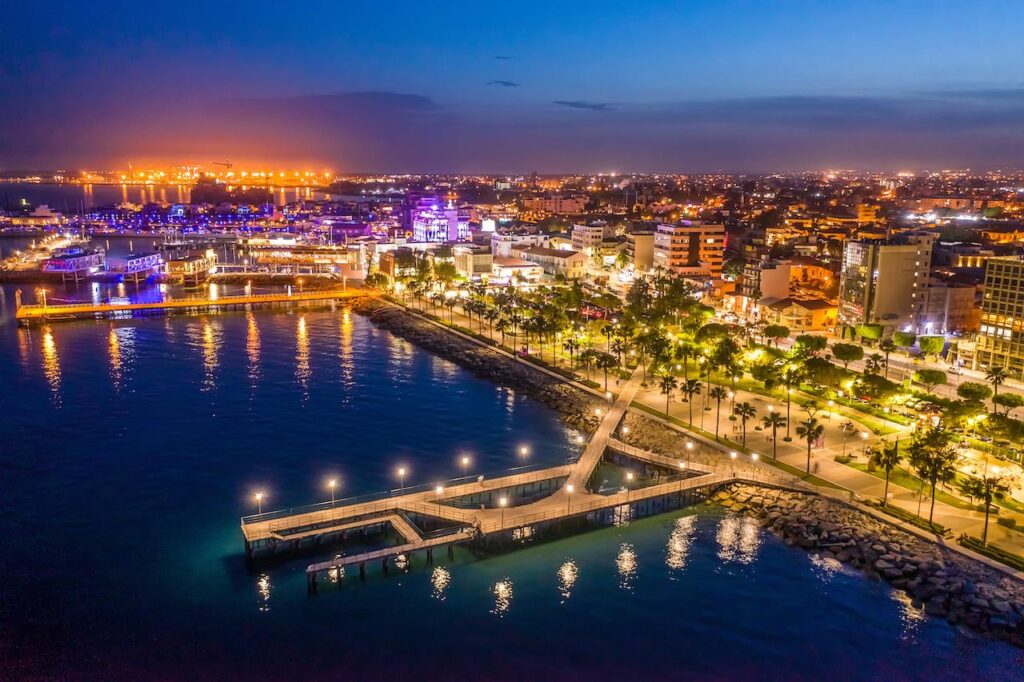 Efficient banking and other professional services
Cyprus has a very organized banking system that consistently caters to the diverse needs of individuals and companies alike.

Infrastructure Development Cyprus has experienced tremendous growth in key areas that support the development of local companies.

Connecting to Europe Since gaining membership in the European Union in 2004, Cyprus has maintained its connection to European markets across the continent.

Location The country's strategic location is one of the main selling points when it comes to encouraging and nurturing foreign investment opportunities. Cyprus is located between Africa, Europe and Asia. And most importantly 40 minutes from Israel.

Cypriot citizenship offers investors a unique opportunity to obtain a permanent resident permit that can subsequently lead to Cypriot/EU citizenship.
---