What is a Title Deed and costs?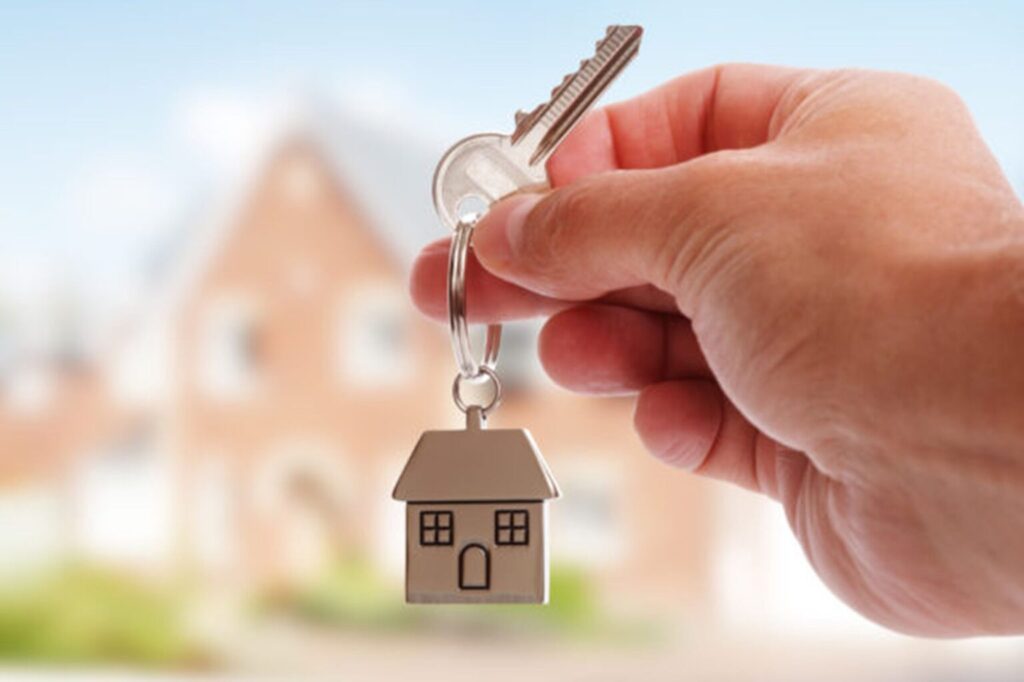 The main document of the owner of the property or land in Cyprus.
It confirms and guarantees the rights of the owner for the specific property. The buyer will be able to receive this approval at the final stage of the purchase and sale transaction. First of all, you must reserve a property at the Cyprus Land Commission and pay its full cost.
The lack of a title deed guarantees big problems for the new owner. Without this approval, the owner will not have the opportunity to sell, encumber or inherit such property.
Only a title deed in the owner's name confers full rights to the real estate or real estate in its entirety.
How long will it take to receive the title deed in Cyprus?
Depends on which property is purchased. If we buy a second-hand property, the procedure will take about an hour. But if a property is purchased in the construction phase, it will require more time. Because the title deed is issued by the supervisory authorities only after the property is fully built. The verification of the property is detailed and therefore takes between 1 and 4 years.
There are entrepreneurs who mortgage the land to the bank, in order to borrow some money to build houses and apartments. But the problem is that you cannot get a title deed, while the land is mortgaged. To avoid this situation, it is better to contact a reputable licensed brokerage firm in Cyprus and also seek the help of a lawyer.
What will happen to the title deed of the previous owner?
Nothing. It will stay with him. One property can have two, three or more, depending on how many previous owners it had. But only the last one is valid, which was confirmed by registration in the Land Commission of Cyprus
How much does it cost?
Transfer fee – tax on the transfer of ownership in Cyprus. Transfer fees depend on the total value of the property, when buying a new property required to pay VAT, are exempt from ownership transfer fees.
---