Let's find a home that's perfect for your future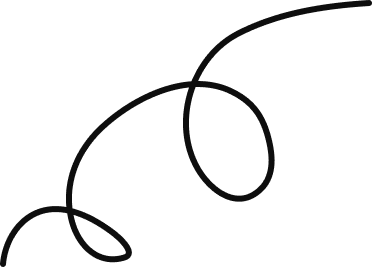 Discover your home, you'll love to
live.
Let's find a home that's perfect for your future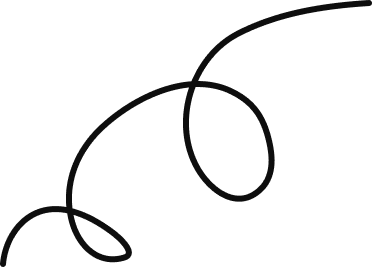 Experience living spaces.
Berkos Developer & Properties, based in Limassol, Cyprus since 2016, specializes in real estate development and construction.
We focus on delivering outstanding projects for local and global clients, whether you're a first-time homebuyer, investor, or looking for a second home in Cyprus. Our goal is to help you find a promising property for future prosperity and a substantial return on investment.
Experience the epitome of Mediterranean living in Cyprus, where picturesque landscapes meet vibrant cityscapes.
Embark on your journey to owning a piece of paradise by buying property in Cyprus.
Unlock a world of investment opportunities in Cyprus, a thriving economy at the crossroads of Europe, Asia, and Africa.
"He is not a full man who does not own a piece of land."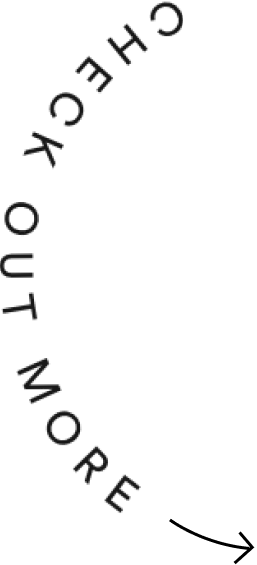 Expert. Affordable. Quality. Ou spaces are designed around socialization.
Get to know our CEO and Founder.
"Welcome to Berkos Developer & Properties, where visionary Real Estate in Limassol, Cyprus, redefines modern living. Led by me as CEO, we blend innovative design with the timeless allure of this region, shaping immersive experiences that inspire our community."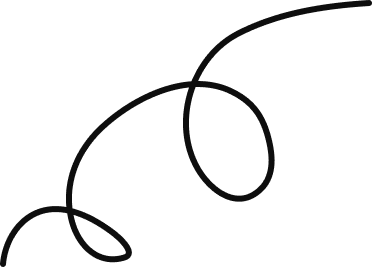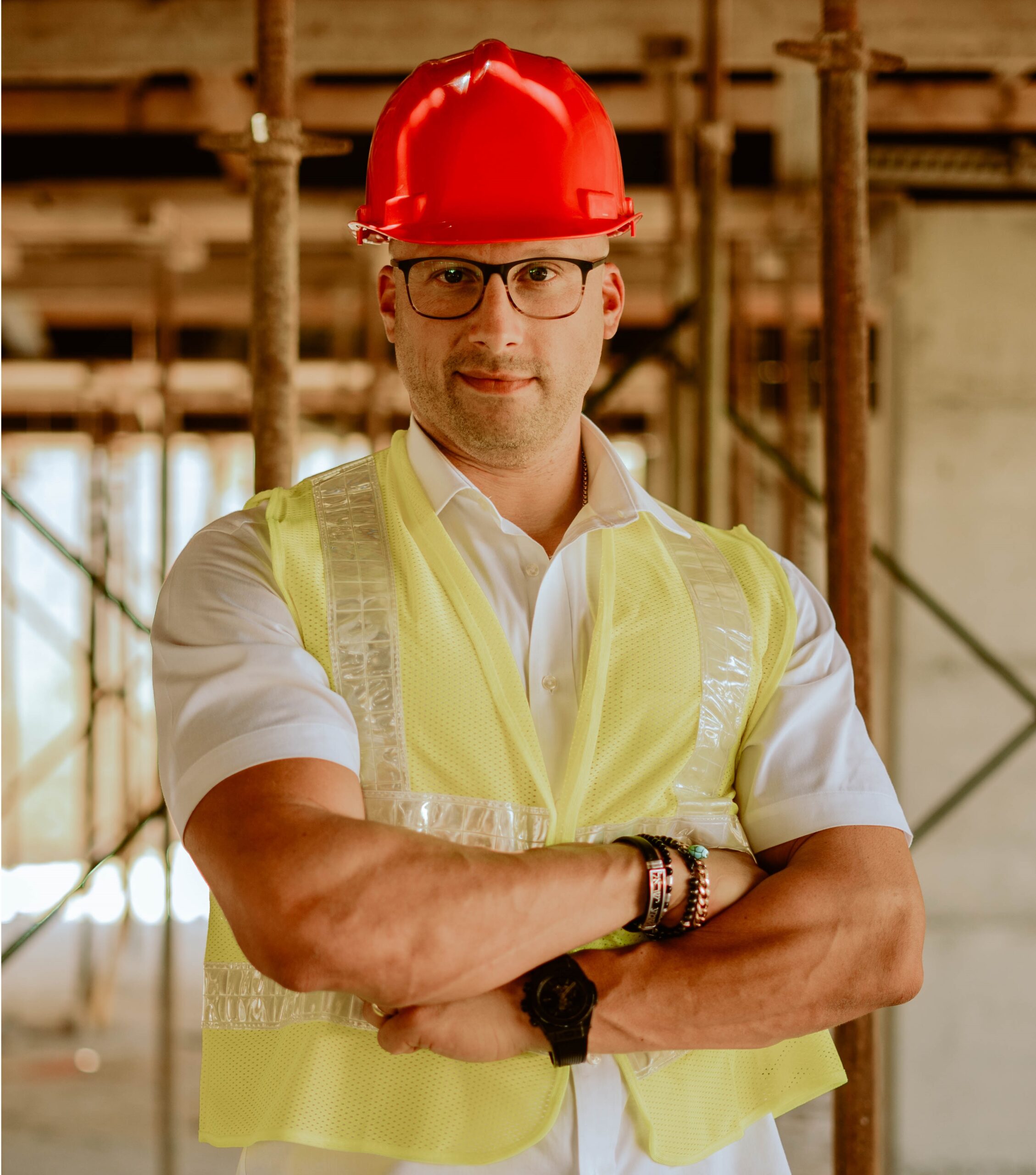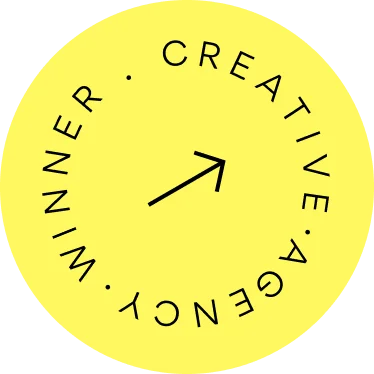 Don't find your answer here? just send us a message for help

Can foreigners invest in Cyprus real estate?
Yes, foreign investors are welcome to invest in Cyprus real estate and enjoy the benefits.
What is the minimum investment required?
The minimum investment amount varies depending on the property and investment option chosen.
Are there any restrictions on property ownership?
No, there are no restrictions on property ownership for foreign investors in Cyprus.
How can I ensure a secure property transaction?
Our team ensures secure property transactions through legal expertise and due diligence.
Are there financing options available?
Yes, we can assist you in exploring financing options for your property investment.
What are the tax implications of investing in Cyprus real estate?
Our team can provide guidance on the tax implications of investing in Cyprus real estate.

Let's get started with us. For further info & support, reach out to us.