Service we provide with care.
Inciddnt ut labore et dolor magna aliu. enim ad mim venam, quis nostru labore elit lorem dus amet lorem.
Check our client lovely words.
We'v 9,000 agents around the country, Find agents near your neighborhood.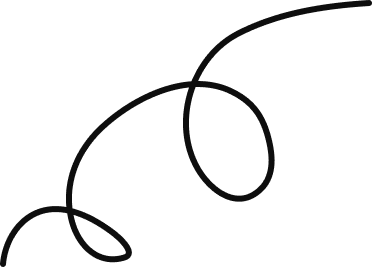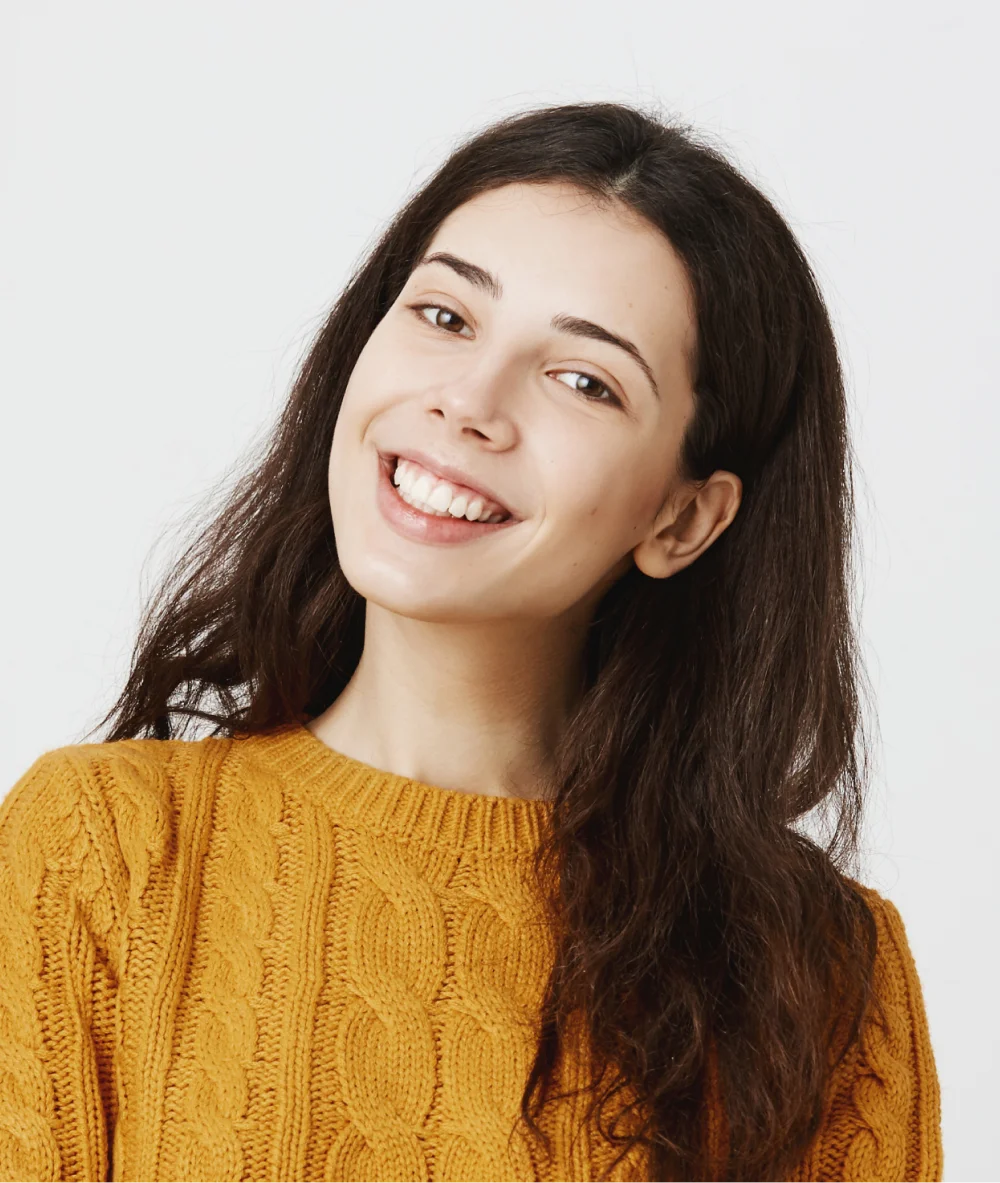 Have any projects?
Let's talk & grow your business.
We are ready to help you. Our expert is here, just send a message.