PROPERTIES FOR SALE IN THE BEST AREAS OF CYPRUS
IN THE MOST PROMINENT PART OF LIMASSOL

Located in a prime location, the development offers breathtaking views, state-of-the-art amenities, and meticulous attention to detail. With its modern architecture and premium finishes, Serene Residences promises a serene and sophisticated lifestyle for discerning homeowners.
Discover extraordinary real estate in Limassol with our company. We specialize in offering unparalleled and distinctive properties that redefine luxury living.  Experience a new standard of elegance and exclusivity through our unique portfolio.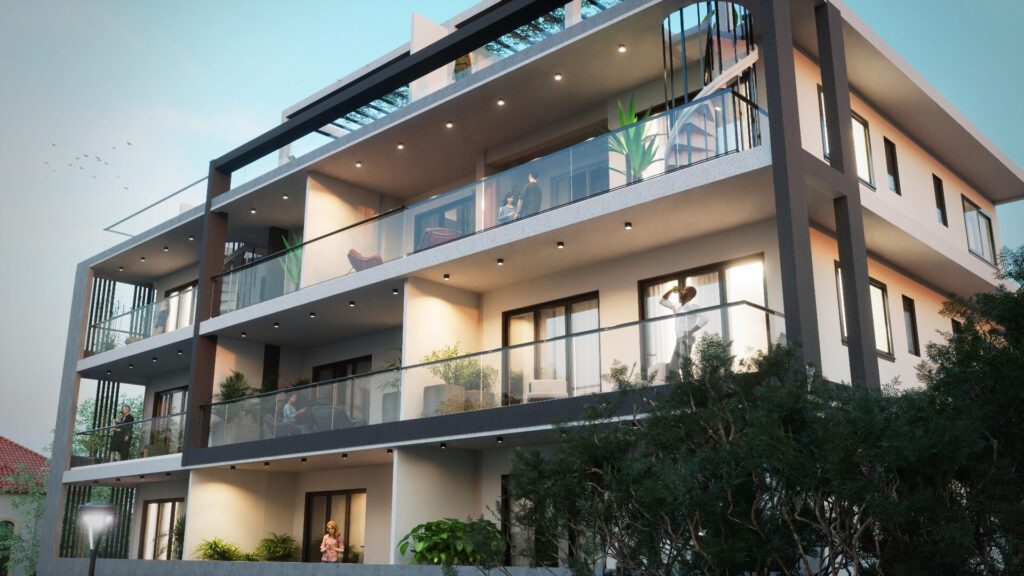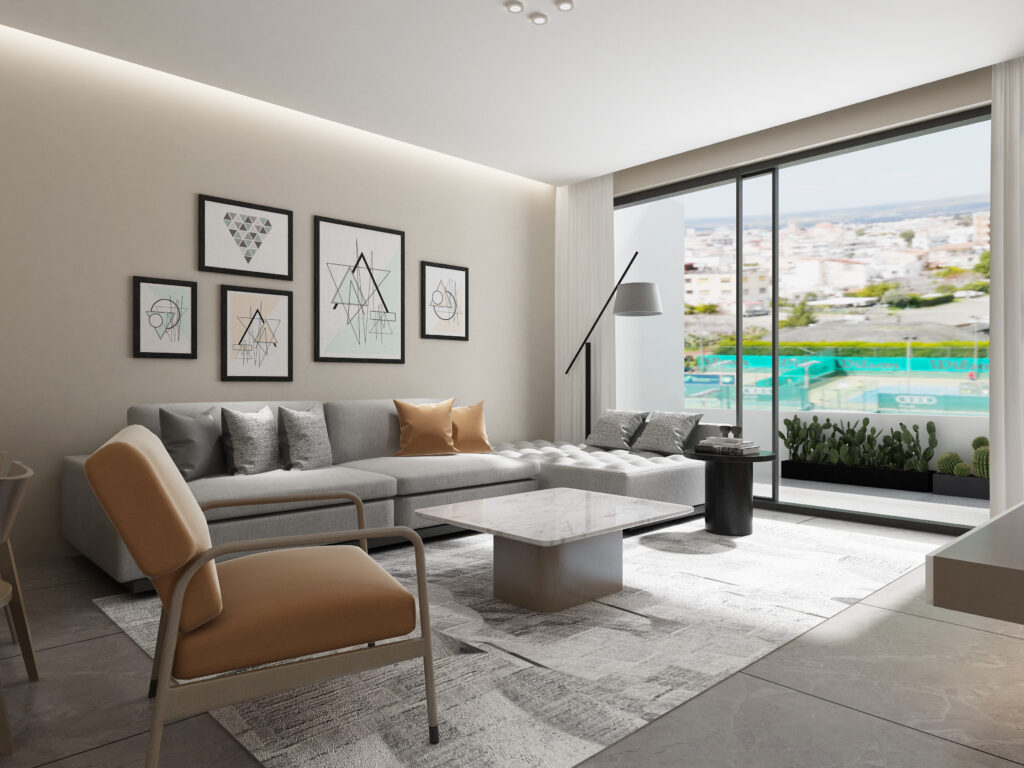 Modern living is often synonymous with luxury, offering a seamless fusion of cutting-edge technology, comfort-driven design, and unparalleled convenience that elevates daily life to new heights of indulgence.
UNLOCKING THE DOORS TO YOUR DREAMS
Get ready to be mesmerized by a world of architectural brilliance and sophisticated design. Our team of visionary architects, talented designers, and seasoned professionals have come together to craft a masterpiece that goes beyond four walls—it's a lifestyle redefined.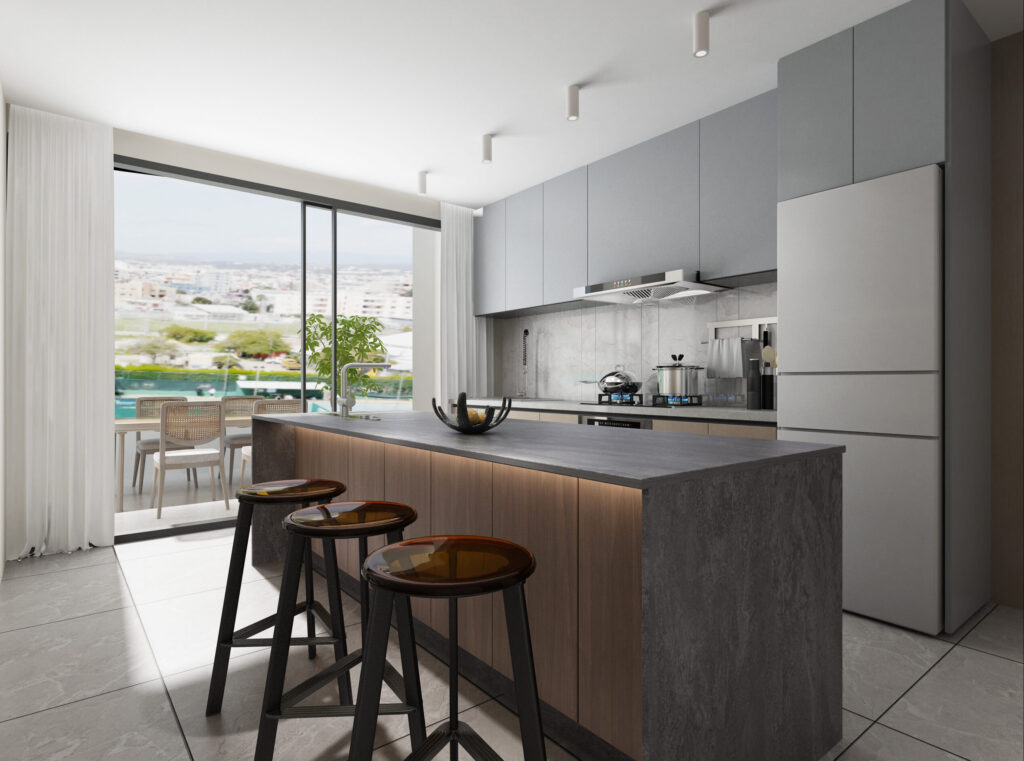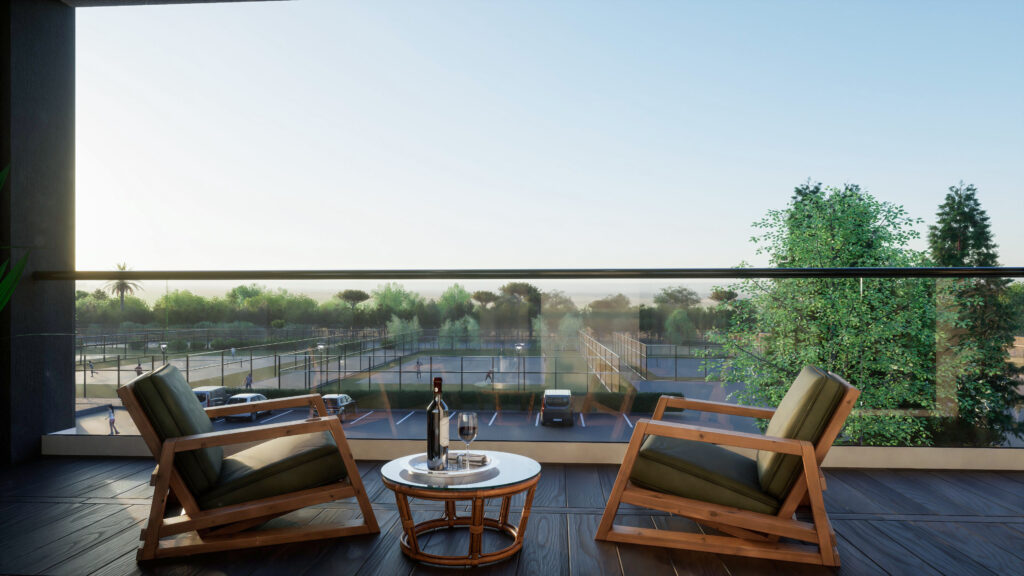 Owning a property in Cyprus comes with the advantage of enjoying a Mediterranean lifestyle with beautiful beaches and a pleasant climate. Additionally, Cyprus offers attractive tax incentives for property owners, making it an appealing destination for investment.