How to become a resident of Cyprus by investing in the island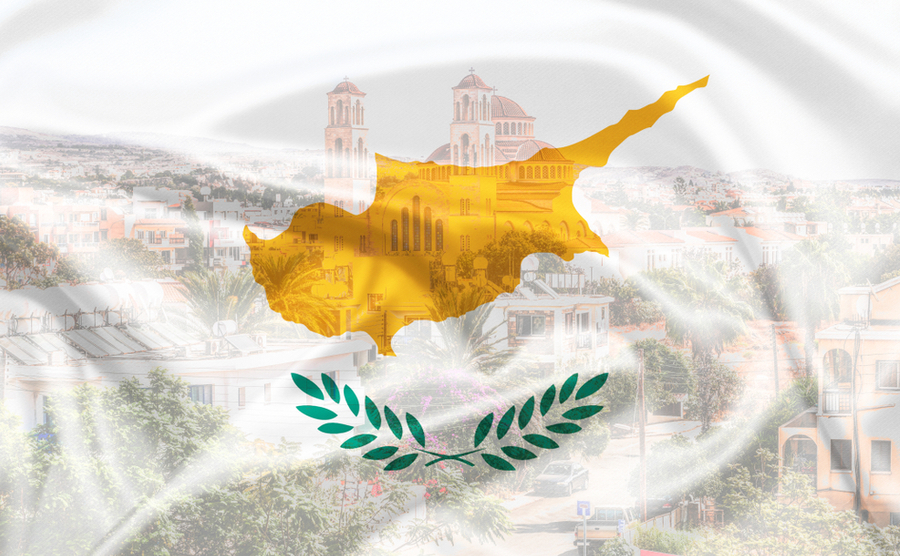 According to the law, a partial exemption from VAT of up to 5% will be granted, but it will be conditional on maintaining the property for at least 10 years and on the condition that it will be used for the residence of the property owner and not for renting it out. If the owner of the property wishes to sell before the end of 10 years, he will pay the difference between the 5% he actually paid and 19% The full VAT is proportional to the period in which the property was owned.
At the time of purchase, the property owner will pay 19% and if the property owner declared at the time of purchase that this property will be used as a first and main residence, he will contact the attorney accompanying him in the transaction and ask for a refund or credit from the contractor, and after about two months this refund is received.
---